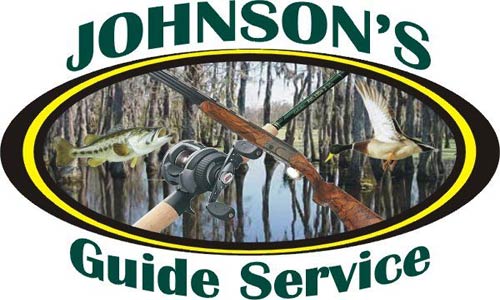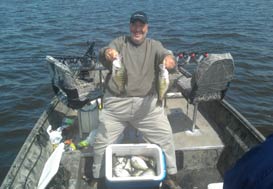 Formed by a series of earthquakes in the winter of 1810 -1811, Reelfoot Lake is a sportsman's paradise. Ideal waterfowl and fish habitat is everywhere among the shallow waters and the cypress filled swamps. Come enjoy a truly unique outdoor experience at a totally unique lake. Reelfoot, "The Earthquake Lake".


Fishing trips available for Crappie, Catfish and Bluegill. Experienced guide. Top of the line gear. Fish from a fully rigged and spacious 23 foot War Eagle boat that can accommodate up to five people including myself. Guide trips include tackle and poles. Just bring snacks, drinks, and raingear if necessary. For more information on guided fishing trips call Patrick at 731- 234- 2114.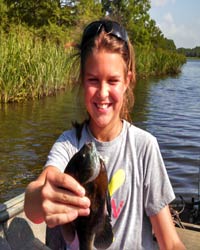 Johnson's Guide Service
Family owned and operated with over thirty years experience guiding duck hunting and fishing on Reelfoot Lake. Owner Patrick Johnson grew up hunting and fishing on reelfoot. Patrick truly loves the outdoors and enjoys every minute spent with the guiding operation. We are here to make your trip an unforgettable experience. Hope to see you this season....Johnson Guide Service!


Come hunt the top areas of Reelfoot Lake with an awesome duck hunting setup. We offer a wide variety of hunting opportunities not only on Reelfoot Lake, but also in the surrounding area. 4 locations on Reelfoot ranging from open water to woods. Also, Mississippi River bottomland, slough hunts and flooded agricultural fields. No matter what the situation we feel like we have it covered. All blinds are heated with large decoy spreads. Hunts include experienced guides, breakfast and lunch in the blind. Call for availability and pricing.
Contact information: 731-234-2114 day.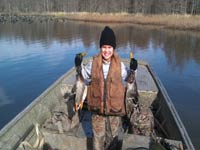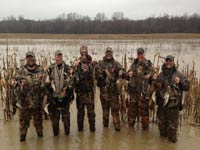 Personally guided eagle watching and scenic tours (by boat) are also available. Reelfoot is home to the largest wintering population of Bald Eagles in the Southern U.S. Peak times for eagle watching are from late December through February. Let us provide you with a close up view for some great picture taking opportunities. Call for more information!



Johnson's Guide Service

Patrick Johnson 731- 234- 2114

Email