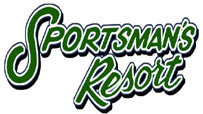 February Special

$99.00 a Person Minimum 3 people Plus tax.
Includes:
3-Days Fishing (one boat)
3-Night Lodging (one room-3 beds)
Motor, Gas, Bait and Ice PLUS TAX
Must be in groups of three only.
___________________

$149.00 A Person
Minimum 2 people.
INCLUDES:
3 Days FISHING and 2-Nights LODGING
Includes: Boat, Motor, Gas, Bait, Ice all taxes.