This page brought to you by:

Reelfoot Lake Duck Hunting
West Tennessee Duck Hunting Report
2017-18


EARLY DUCK SEASON...COOL WEATHER COINCIDE


This week's cool snap arrived right on schedule for Tennessee's early wood duck and teal season. The short segment opens Saturday for a short window of opportunity for waterfowlers wanting to kick-start the winter season.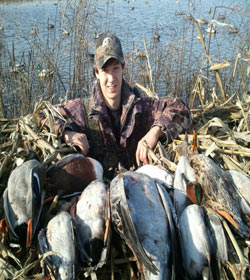 Fowler's Point Guide Service

The season opens each year on the second Saturday of September with the first five days offering the combo of wood ducks and teal. Another four days were tacked on a couple of years ago but the additional segment is teal only.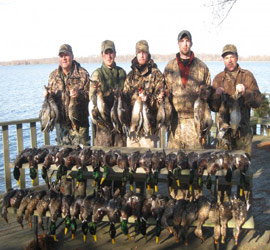 Parker's Outfitting


Wood ducks are known to raise throughout Tennessee and the backwater swamps and sloughs are perfect habitat for woodies. There numbers seemed to be pretty good but they sometimes linger in areas hard to access.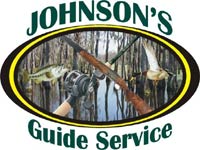 Some of TWRA's wildlife management areas offer a little activity such as West Sandy. Reelfoot Lake is also popular for the early wood duck and teal season as the shallow lily pad infested backwaters appeal to teal and woodies.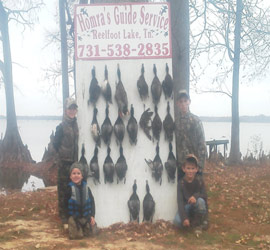 Homra Guide Service



Tennessee's early season will be wood duck/teal September 9 through September 13, then teal only September 14 through September17. Shooting hours are one half hour before sunrise until sunset.







The limit is six ducks, but no more than two of the six may be wood ducks during the September 9 through September 13 segment of the season.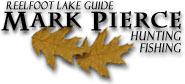 Tennessee residents must have either a Lifetime or Sportsman license or the Hunting and Fishing Combination license and a State waterfowl license. Nonresidents are required to have the appropriate nonresident license.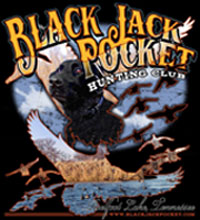 Youths 13 through 15 years of age must have a Junior Hunting license but are not required to have a State Waterfowl license. All hunters, sixteen years old and older, must have a Federal Migratory Waterfowl Stamp. All hunters born on or after January 1, 1969 must possess proof that they have successfully completed a hunter education course.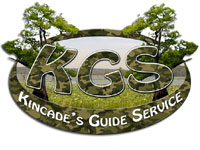 All migratory bird hunters (resident and nonresident) age 13-64 are required to have the Tennessee Migratory Bird Permit. This permit is available anywhere hunting and fishing licenses are sold.

The early season is a great time to introduce a novice hunter to the sport and put a little polish on a new retriever pup.



Here is a phone video clip from a Reelfoot Lake youth hunt..."Smokin Teal"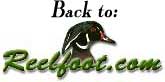 Page designed by : Reelfoot.com
All contents except Mallards and David Maass
artwork are property of Reelfoot.com